Social media is inundated with positive and motivational quotes – have you noticed? We've been stuck on this topic quite a bit in our blog because it keeps recurring in our lives. Instead of the quotes motivating me to reach my goals, they just make me feel like crap about my life and the nothingness I feel like I'm doing. Or it makes me feel a constant pressure to do more and be more productive just because it's Monday, or Wednesday, or whatever the heck day it is!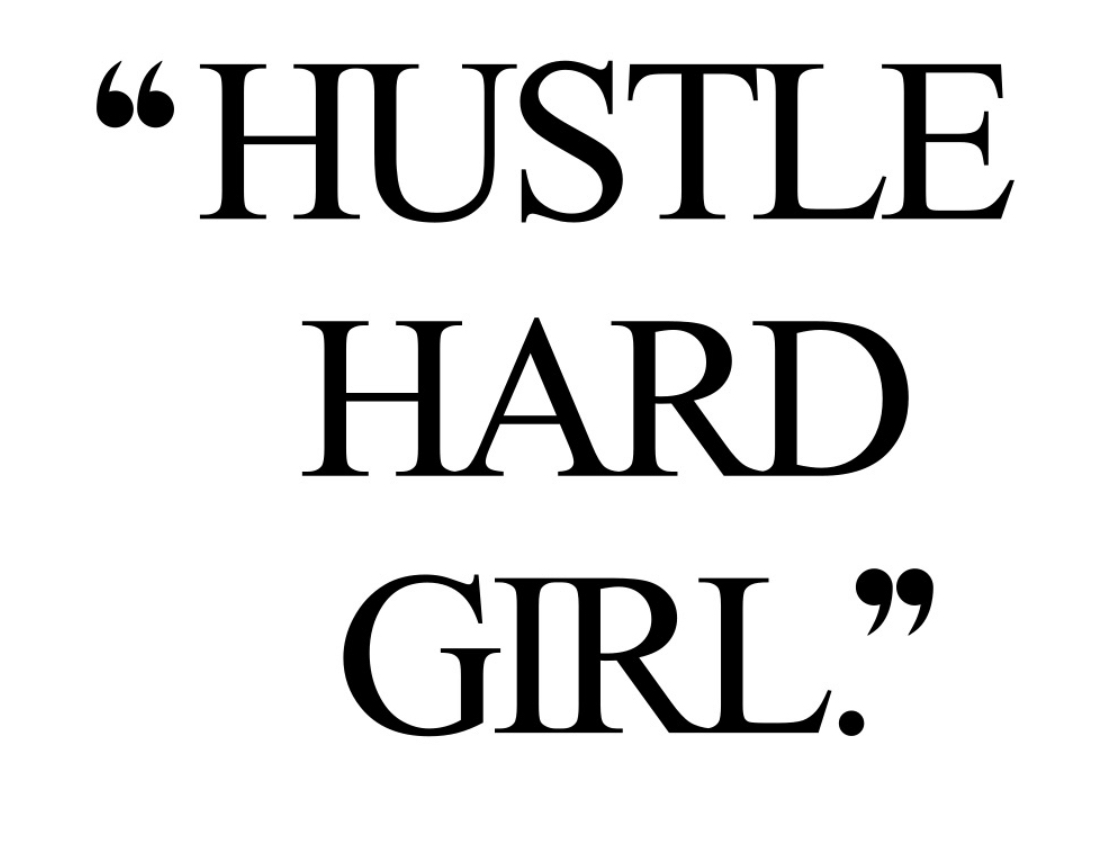 Personally, my husband and I are working on creating a more balanced life, an un-hurried life, a life we truly enjoy. We have so very far to go, and the constant pressure to be more productive is knocking at our door daily. We are working on equipping ourselves to fight against the relentless positivity because I'm worried it can encourage comparison and may not foster truly deep and authentic relationships with those around us (which is what we really want).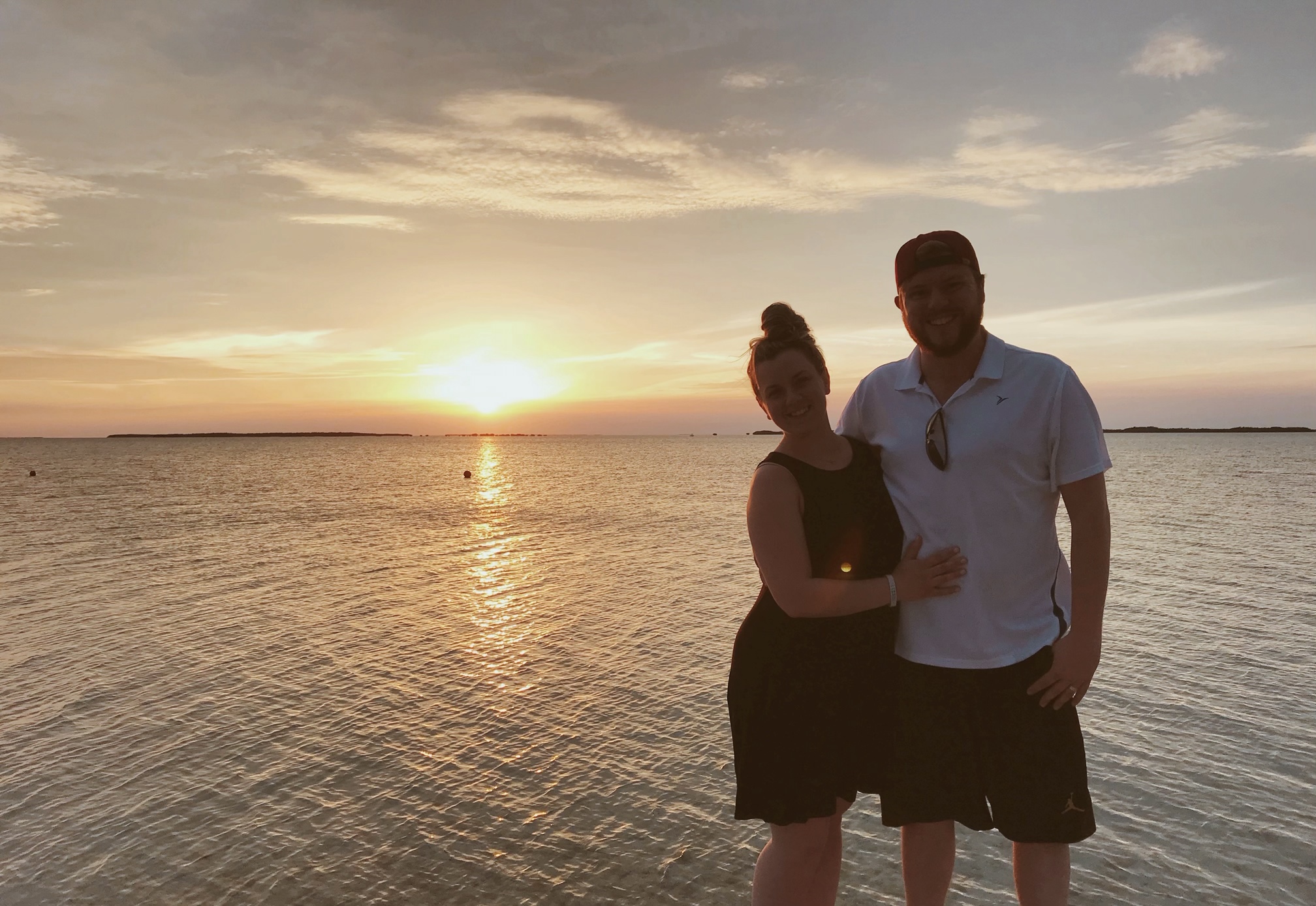 While we are taught to focus on our strengths to help encourage us to move forward, we've found that it's really in our weakness where the power resides. In our quest for a truly authentic life, we've found so much freedom in embracing our weaknesses and using them to get the help we need, or simply decide if the thing we stink at is even worth our time. It's helped us learn to give up control and delegate where possible – which is a very hard thing for me to do.
So, we've compiled our 4 best Un-Motivational Quotes for you to meditate on today. We hope you find the light-hearted humor in them, but also find some freedom in realizing your imperfection and using your weaknesses to find the answers you need.
"You Can't Do It."
Ha! Imagine a poster with this written on it hanging up on a wall in elementary school! When I was younger, I won a pin at a dance competition that said "You can do anything you put your mind to." I was so excited and I showed off the pin to my dad. He replied, "Don't believe everything you read, Al." DAD! I eye-rolled and thought he was so rude for crushing my dreams. Looking back, I see where I get my "anti-positivity" from (LOL), and I see how right he was back then. Sometimes, we can't do it – even if we put our mind to it. And that is OKAY. Sometimes we suck at things because we were never designed to do them in the first place. What a waste of a life it would be to force yourself to be productive in an area you're just not skilled at, and to force yourself to be positive while attempting to do it. The moments I've given up on things have been some of the most freeing moments of my life. Of course, we can do some things with great ease and enjoyment, so don't let those things be dimmed by getting upset over the things we can't do.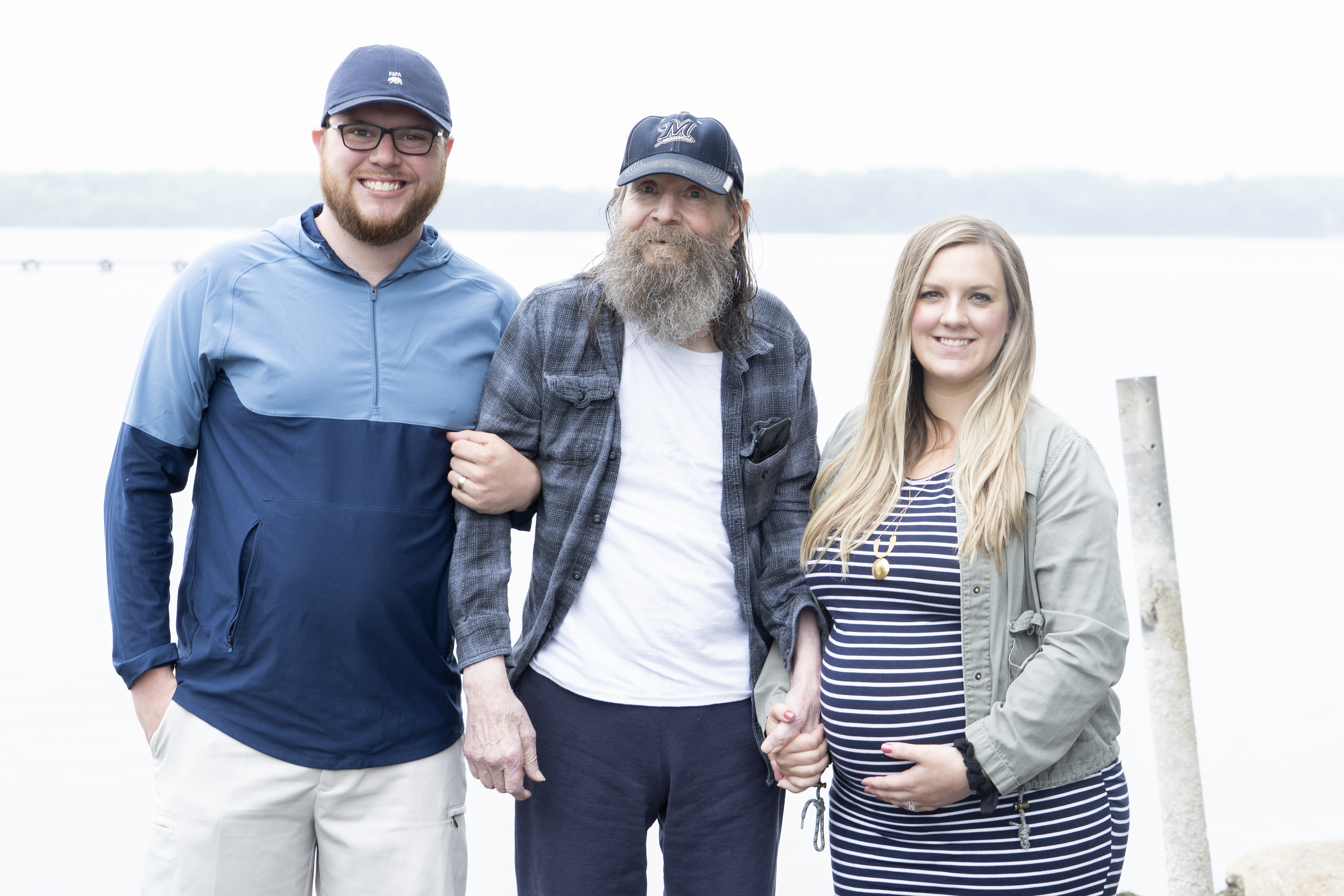 2) "Someone else can do it better than you."
Yes, we all have our areas of expertise – don't get me wrong! But what about those other areas where you're not the expert, or where you really have no idea what you're doing? Are you comfortable admitting those areas to yourself and not letting it get you down? I remember working so hard and stressing so much to plan for an end-of-the-year dance team banquet when I was coaching at a local high school. I seriously hate planning events and I let it keep me up at night stressing about them. One year, although I felt extremely guilty for doing so, I asked some of the dance parents if they would be interested in helping me out. The parents ended up being so excited to help plan, and I was amazed to see the cute decorations and organized schedule and yummy food when I arrived. These dance parents knew how to throw a party WAY better than I did. And if I hadn't gotten over my pride and asked for help from people who could do it better (and wanted to!), I would've denied my team of having a great party. There is freedom in accepting that some people can do things better than you can!
3) "Where There's a Will, There's a Way…For Someone Else To Do It."
This phrase came out of my mouth when I was trying to choreograph for a musical. I can come up with the dance moves, but man do I stink at deciding the characters' positions, blocking, and deciding their movement patterns. I was stressing myself out trying to come up with something creative and unique, and eventually I decided there was someone else who needed to do it. It was still an important thing to get done, but we found a way to get it done without trying to force myself to be competent in an area that I'm simply not skilled at. Someone else could do it better – and they totally did! I was able to focus on the dancing and choreography, and the director took on the job of staging and blocking. Teamwork makes the dream work.
BONUS : "Just Don't Do It."
Sorry, Nike. 🙂 Obviously there are certain things that will be hard or stressful that you need to overcome and do. But there are also plenty of things we just don't need to do. Being aware of your weaknesses helps you ask yourself: "Is this something I ABSOLUTELY need to accomplish? If so, do I need to gain more knowledge in this area, or can someone else do it better than me?" Obviously this delegating usually costs some money, so it's important to discern if the cost is worth it. In our real estate business, we hire a transaction coordinator to ensure our communication is top-notch and our clients are served well. Our coordinator blows us away daily with how amazing she is – by NOT doing the transaction coordinating we are giving our clients a much better experience AND we are enjoying our business so much more. What Steve Jobs says is true in many ways – "Deciding what not to do is as important as deciding what to do."