This summer is a very exciting time for my husband and I's Real Estate business because we are officially adding to our team – now we have a summer intern! And it's not just any intern – it's someone very near and dear to our hearts and we are very excited to welcome her to our team.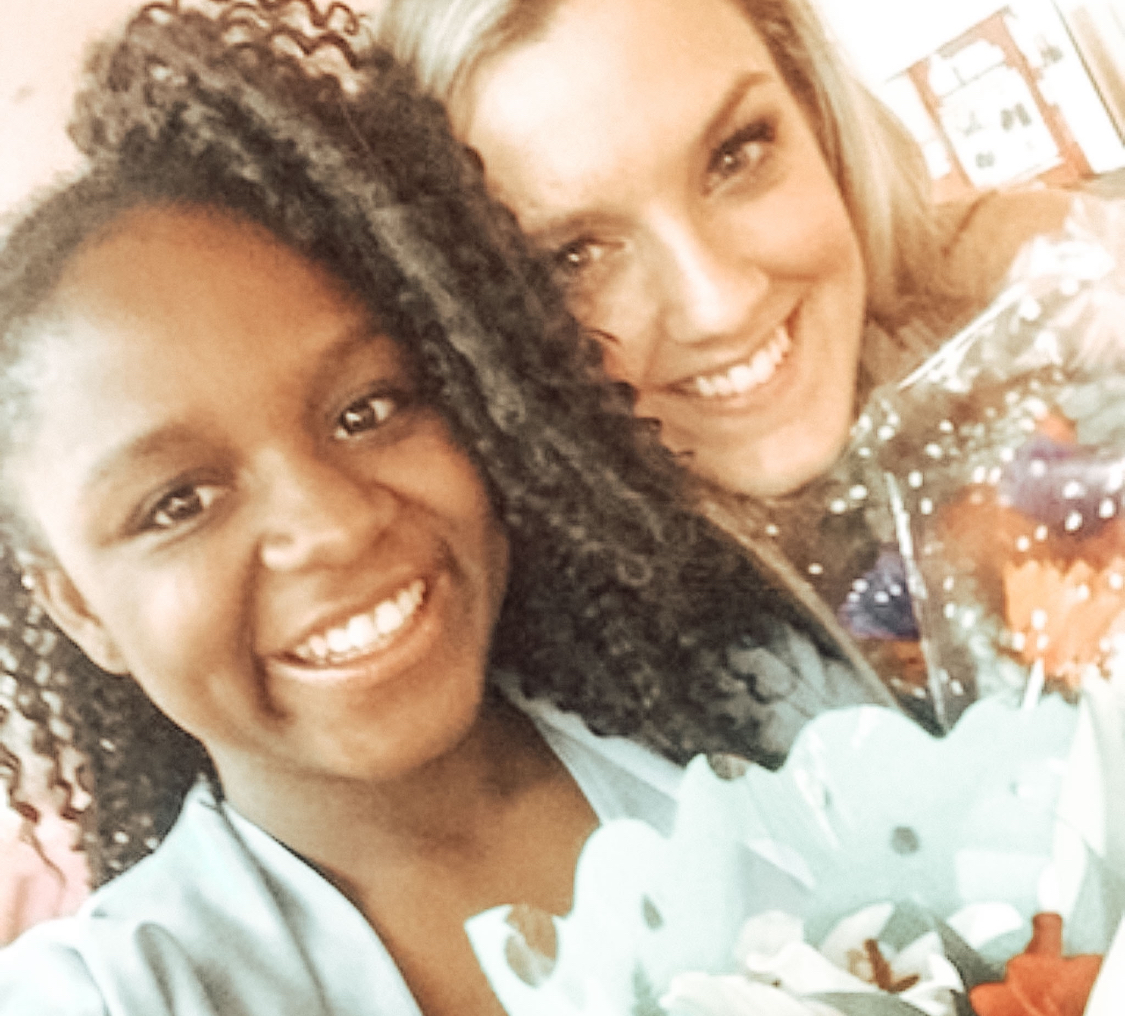 Her name is ShanBriell, and I met her 6 years ago when we were matched through Big Brothers Big Sisters of Dane County. After a couple of my friends had signed up to be mentors with the program, I signed up as well because it's always been my dream to be a mentor and role model to kids and teens. We've always had a pretty close friendship and now that she's growing up, we are so excited that she expressed interest in learning about the Real Estate business after she tagged along with me on a couple showings.
We decided to take this blog post to introduce our newest team member, and of course to encourage YOU to sign up to be a Big. 🙂 It has changed my life in more ways than I could've imagined, and I am incredibly thankful for the experience. If you're unable to volunteer as a Big at this time, they are always looking for monetary donations as well to increase their marketing impact and help get more resources for current Bigs and Littles. There are still 240 children in Dane County waiting for a mentor! Pop on over to their website HERE to check out how you can help this program.
Without further ado, let's introduce you to our summer intern – ShanBriell Evans!

What's your favorite subject in school?
I don't have a favorite subject in school but I enjoy my history class and math classes.
What attracts you to learn about real estate?
What attracts me to learn more about real estate is I get to learn the process of buying or in some cases selling a home, which will help me in the future if I want to buy/sell a home in my later years in life. It will also educate me on what pros and cons agents use to help someone buy a home
What are you excited to learn from this experience?
I'm excited to learn about what techniques I need to learn to help someone who's interested in buying a house or possibly sell one. And hopefully it will help me have the knoweledgement of the necessary essentials to buy a house for the first time.
What's your favorite food?
My favorite food is anything but coconut.
What's your favorite thing to do in your free time?
My favorite thing to do on my free time is to do crafts and relax.
What are your future goals/aspirations?
My future goal is to hopefully do something in the healthcare pathway that deals with computer science. If not, my back up plan is to become a realtor or an RN.
What motivates you to work hard?
What motivates me to work hard is to set a goal and push myself to achieve it because if I can't motivate myself, no one else will.
What is an accomplishment you are most proud of?
An accomplishment that I am most proud of having a growth-mind set on EVERYTHING and being more aware of opportunities to help me in my future.