When was the last time you took a day off? No housework, no grocery shopping, no meal planning, and only focusing on things you love and that make you feel truly rested.
For us, it had been a long time – way too long. In our crazy real-estate schedules, we would try to take impromptu days off, only to have things come up or random housework that needs to be done. I'm so guilty of giving in to the desire to fill all of my free time with random busyness. Why do I do that!?
Anyway, my husband and I have known that it's important to take a day off both for our personal health and the health of our family, but we needed a little help to get us there. After attending Family Teams Weekend, we clarified how to implement our day off more effectively, and we wanted to share our top tips with you:
Find a day that will actually work.
We tried for many months to take Sundays off, and we just kept failing miserably. A lot of real estate happens on Sundays and we couldn't avoid it. It left us feeling like we just couldn't take a day off. But instead of fighting our schedules, we decided to yield to it. For us, this means we take Tuesday nights and Wednesdays off. It's a little weird break in our week, but it's working so much better for us than trying to take Sundays off.
Make your day stand apart from the others.
We are also guilty of taking a day off that ends up looking like any other day – we default into watching TV instead of truly focusing on self care and spending quality and intentional time together as a family. SO – we decided to have a little fun with it. We bought a special candle that we light together on Tuesday nights. My husband sings the intro song from The Lion King as we light it – HA. Then we say some prayers together as a family and enter into our special time together, followed by a meal together (we hate cooking so we usually order Chinese food or pizza!).
It takes WORK to REST.
Say what!? Yes – we've learned that we have to set aside time before our day off to really make sure everything is DONE. I'm working on this, but if the house isn't perfectly clean, I will have a very hard time relaxing on my day off. So – I'm working on a "pre- day off checklist" to make sure everything is accounted for and I don't have to worry about doing ANYTHING. Ahhh….relaxation! We schedule this from about 4-7pm on Tuesday evenings. It literally feels like a marathon running around getting everything done, but it feels so so good not to have anything to worry about on Wednesday!
Schedule your day off (a little).
We've also learned that if we don't have some sort of idea how to rest well, we won't do it. For me – I do not function well without some sort of schedule (We all have our weaknesses….LOL). So I created a few boundaries around my day off. For example, in the mornings I focus on my daughter and enjoy reading. In the afternoon, Zach and I drop Phoebe off at my mom's and have lunch together as a date. In the evenings, we order more food (LOL) and watch a movie as a family. It's nice to have some sort of idea how to spend our free time, instead of defaulting to watching TV (which we are still guilty of….oh well).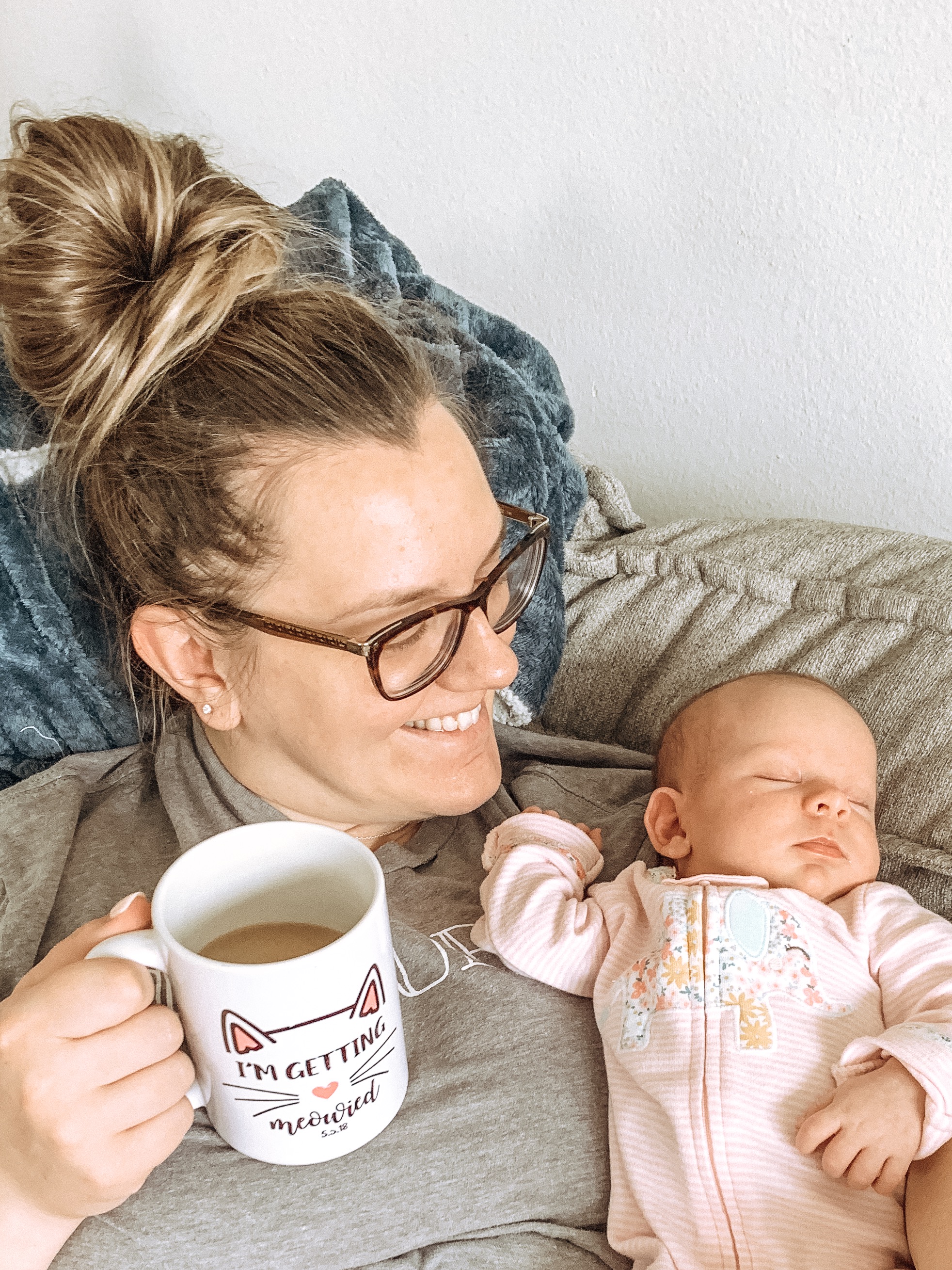 Our rest day has become something I truly look forward to each week. And by Thursday, believe it or not, I'm excited to get back to work because I actually feel well-rested. Shaping our week and living rhythmically is really making a difference in our family.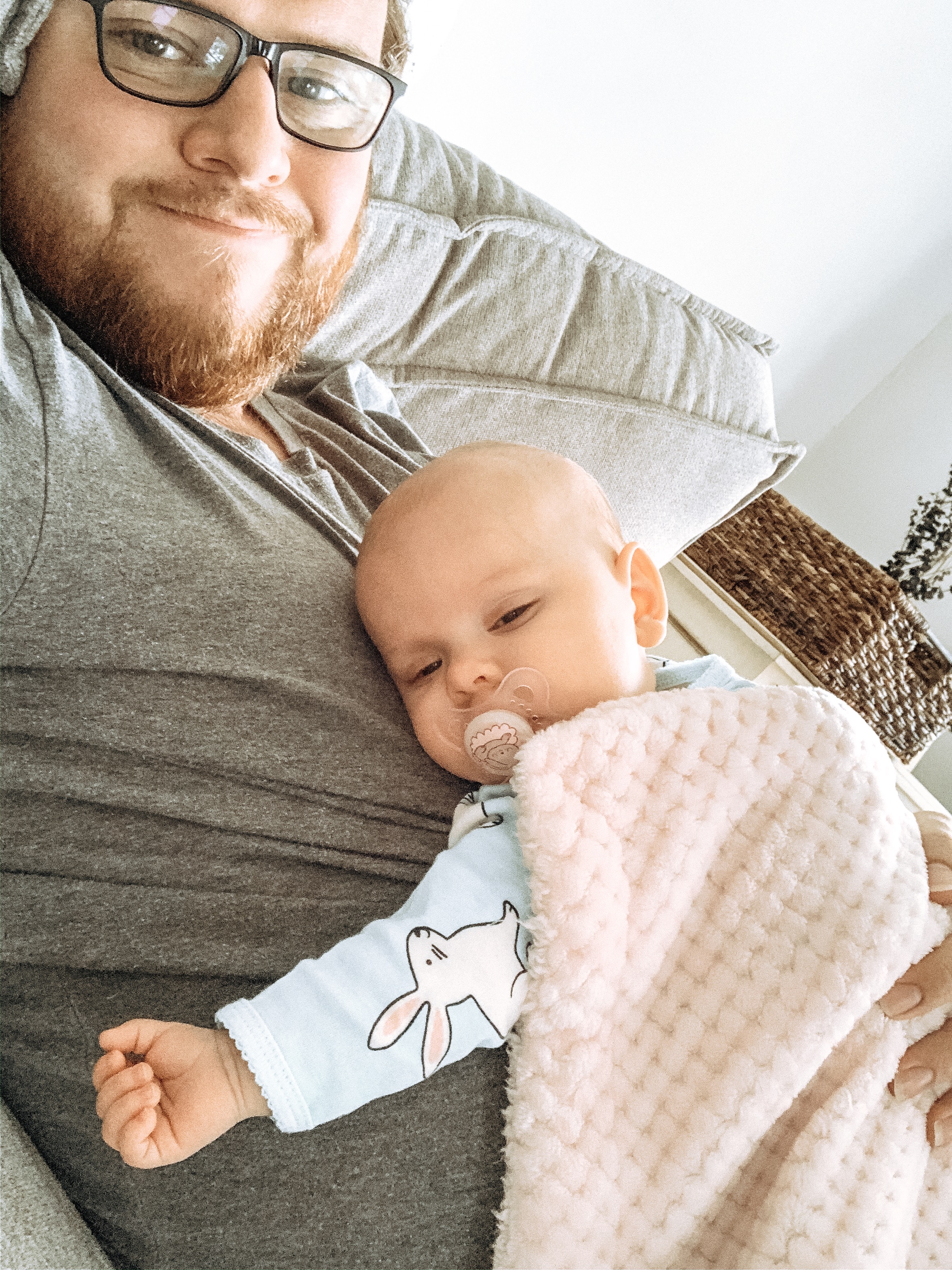 What about you? Do you have take a weekly day off? How do you spend it?