Communication – it's one of the most common issues in relationships. Zach and I have struggled with clear communication many times – many of our disagreements could've been prevented if we would've just been able to communicate effectively to each other from the start…oops. 🙂
After we attended Family Teams Weekend in Cincinnati, we knew we had to switch things up if we want to run an effective team – both in business and in our family team. So, we've been working to implement a weekly team meeting on Sunday evenings. It has been hugely beneficial for our communication and weekly goal-setting/habit-formations, so we wanted to share it with you in this week's blog!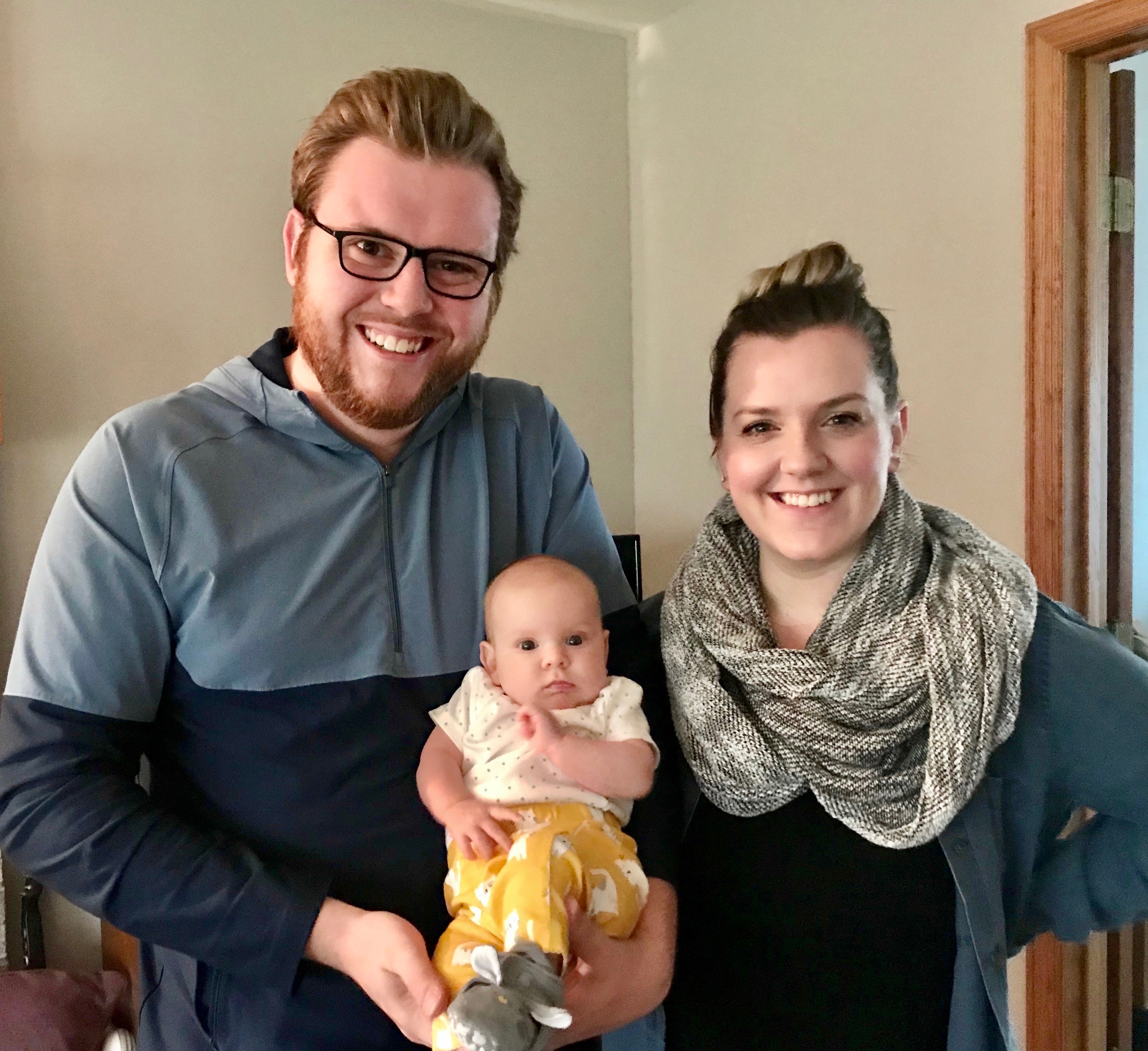 Below are the simple things we focus on in our weekly meetings to make sure we're setting our team up for success:
1) SCHEDULES
We start our meeting discussing our upcoming schedules for the week. We make sure we communicate times when someone needs to watch Phoebe and the time we need to get everything done. There are four things we make sure we have on our schedule each week:
Exercise – we've been swimming 3-4 times a week. However, if it's not listed as an appointment in our schedules, we somehow don't make it to the gym. 🙂 We figure out the best times for us to go that week and commit to it.

Day Off – we make sure to schedule one full day of rest each week. This is another thing that seems to easily fall by the wayside if it's not in our calendars. You can read more about our day of rest in this blog post.

Weekly Date – since having a baby, we want to make sure we're taking time for us as a couple. We are so blessed to have family in town that love watching our little Phoebe, so we organize a date (during the day because that's what works better for us), and make sure that's on our calendars.

Focused Work Time – In our real estate business, our countless meetings and showings and inspections and closings can get the best of us, causing us to miss doing our important tasks to stay organized and grow our business. So, we need to make sure we schedule some time in the office to really focus and get these things done. For our family – I go into the office for a full day on Mondays while my husband watches the baby.
2) FINANCES
We hate this part, but it has become so important to us. We never really had a budget, which makes it tough to stick to one. 🙂 So, we started adding some time in our meetings to review all of our expenses for the week. We enter them into a spreadsheet with different categories (groceries, eating out, fun, clothes, etc.) to keep track of where our money is really going. This has been a huge wake-up call for us. We were spending way too much money on eating out…and Target. Ugh! We don't judge our expenses in our meetings, but keeping a close eye on our finances helps us be way more cognizant of our spending.
3) MEALS
This may sound dumb, but planning out our weekly meals caused us so much stress. I used to do this by myself, and then Zach and I would argue because he didn't like my ideas or we got sick of too many leftovers (First World Problems, for sure…). I still plan out our meals, but we take time to discuss it and add any items to our grocery list.
4) HABITS
We've added in time to discuss what we'd like to accomplish this week, but in more depth than just work tasks or chores around the house. We review the previous week and discuss what worked and what didn't. A huge part of this conversation right now is about our day of rest. It sounds so silly, but it is taking us so much work and so much planning to actually take this day off. How can rest be so much work!? Blargh. It helps us to discuss our habits/goals so that we actually work toward them together to keep each other on track.
5) PRAYERS
Have you ever told someone you'd be praying for them or thinking of them and then just honestly forget? Ah! It's embarrassing to admit, but I'm guilty! We started incorporating time to discuss who we're praying for that week, and also discuss how we can pray for each other. This is a great time for us to open up to each other about our spiritual lives. I also write down these prayers in my planner so that it's a constant reminder to keep these people in our minds throughout the week. I'm also hoping it'll be fun to look back on our prayer lists and see how far these people have come. 🙂
We end our meetings feeling ready for the week as a cohesive TEAM, and I'm so excited to continue doing this as Phoebe gets older so she can participate as well.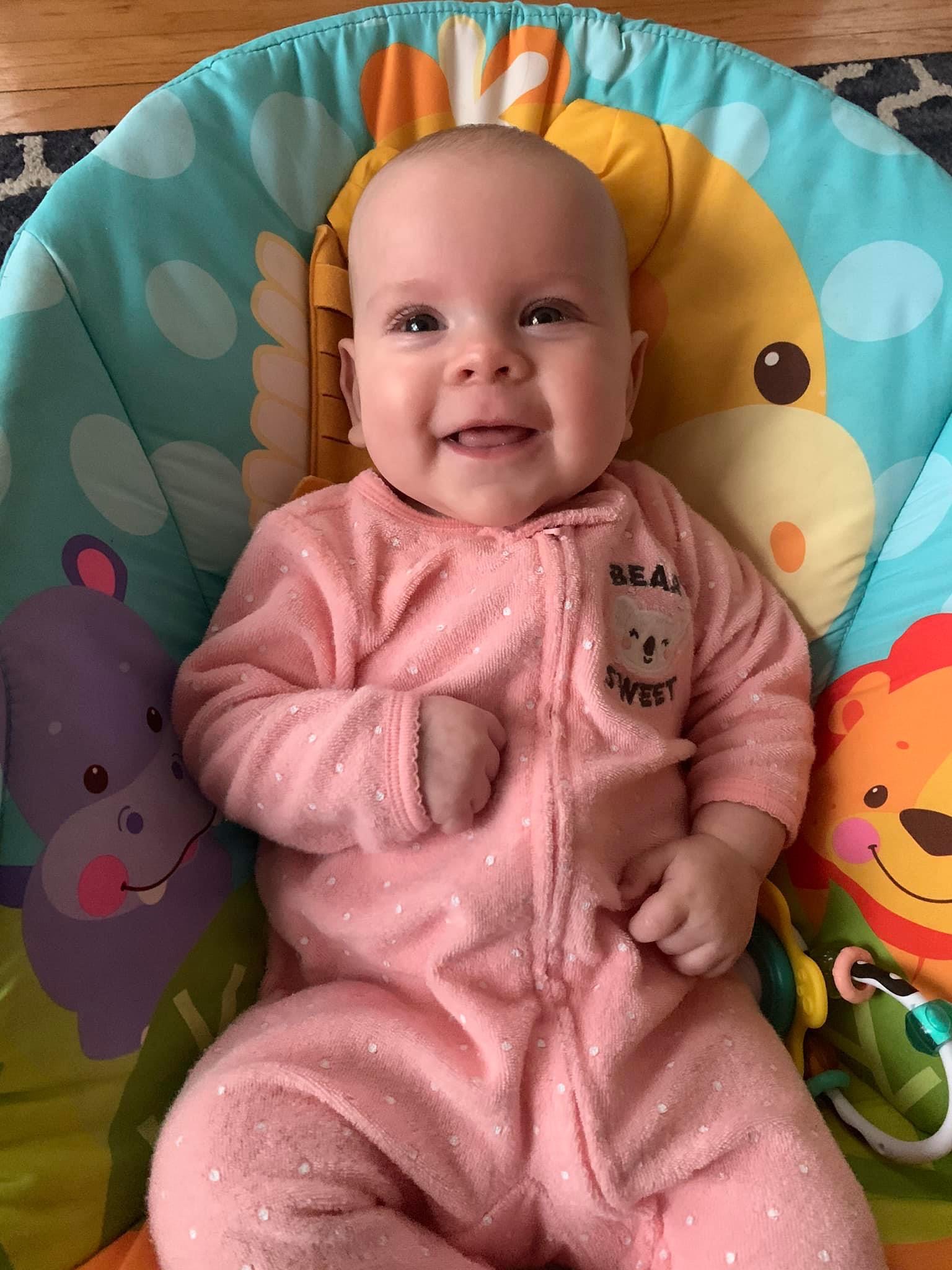 How do you incorporate clear communication in your family?